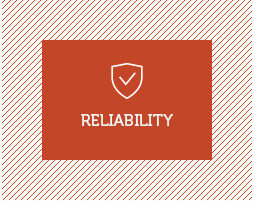 I'B THE IP HUB was created by Kasznar Leonardos, one of the leading Brazilian providers of intellectual property services, ranked as tier 1 in the most important international publications and guides. We work in each country with associate firms who are also leaders in their jurisdictions.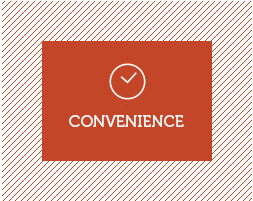 With I'B THE IP HUB, applications in different countries of Latin America and Caribbean may be concentrated with us as a one-stop solution, enabling clients with an easy control of the prosecution of applications and their payment flows.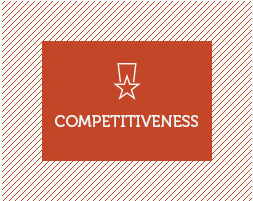 In addition to providing quality services, we offer competitive rates, due to the large volume of applications and intellectual property rights we manage.
I'B THE IP HUB benefits from the expertise of Kasznar Leonardos partners, who have a large practice in all areas of IP coupled with a long experience of work with international clients, always based on solid ethical principles and high academic qualifications. Trademark applications are handled by a team of experienced professionals, under the guidance of some of the best trademark attorneys in the region: Elisabeth Kasznar Fekete (PhD), Filipe Leonardos (LLM) and Gabriel Leonardos (LLM).
Patent and Design Applications are handled by a team of experienced professionals under the guidance of the well-known patent attorneys Eduardo Rosman (Industrial & Mechanical Engineering), Gustavo Barbosa (Civil Engineer), João Vianna (Medical Doctor) and Tatiana Silveira (Chemical Engineer).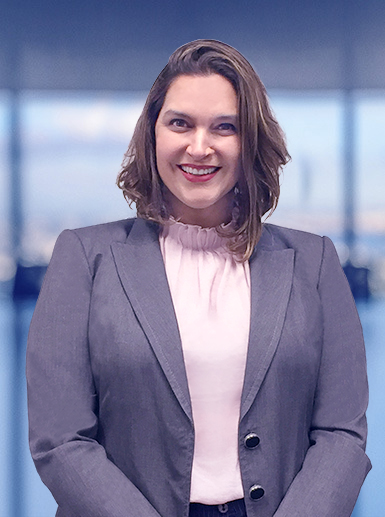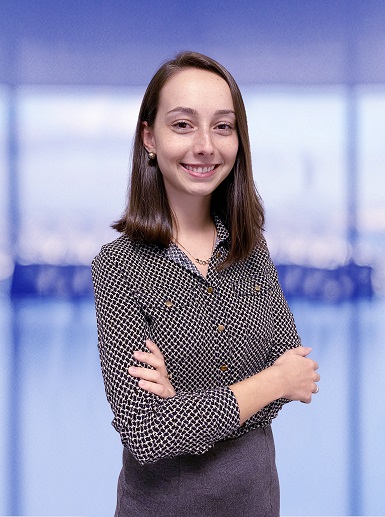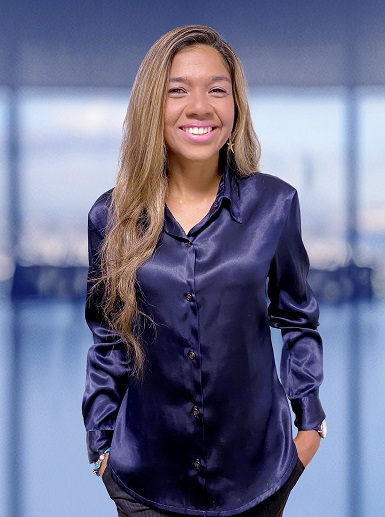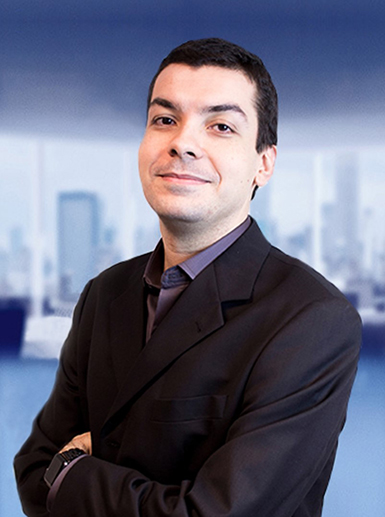 Our vision is to give peace of mind to our clients. To manage a portfolio of IP rights in dozens of different countries entails time-consuming tasks such as understanding the different laws & practices, sending instructions, verifying invoices, remitting payments, all repeated as many times as the number of different service providers in various jurisdictions. I'B THE IP HUB is a single point of contact for all Latin American countries, offering convenience, reliability and competitiveness.